1 / 4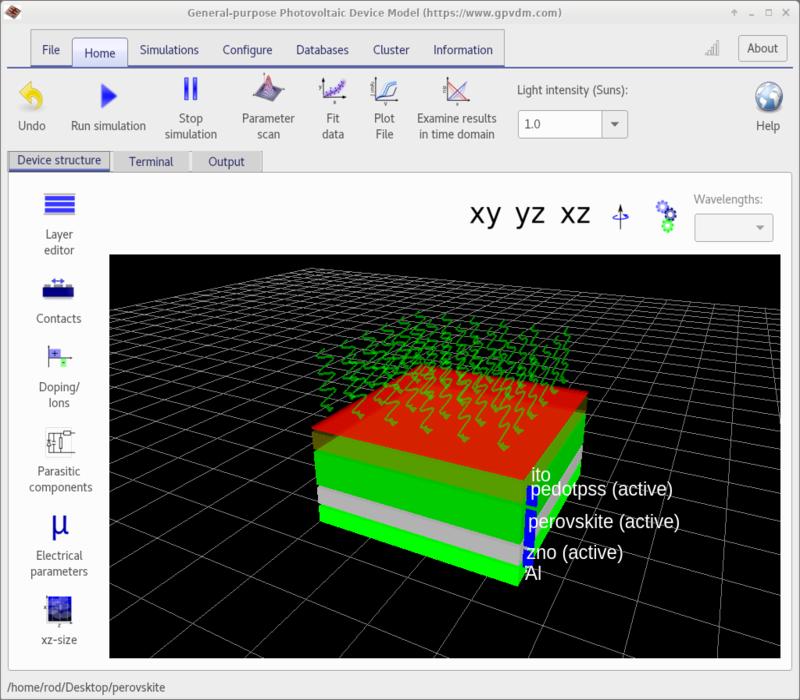 Perovskite solar cell structure
2 / 4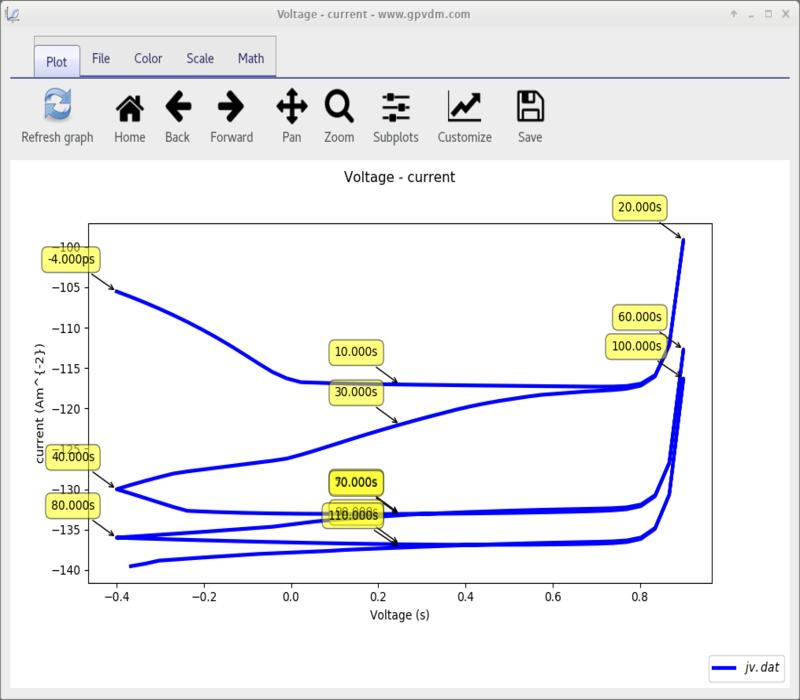 Hysteresis in jv curves
3 / 4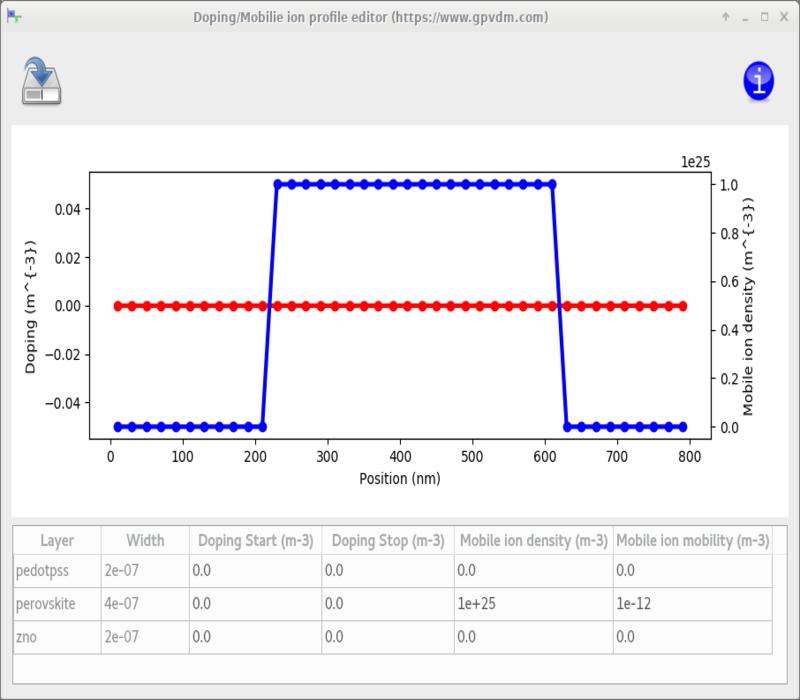 Adding mobile ions
3 / 4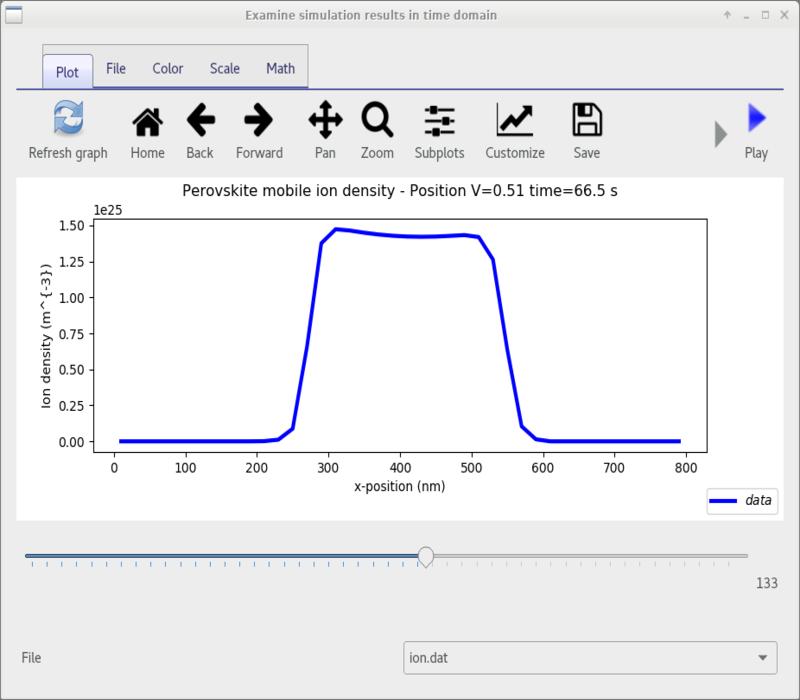 Simulating mobile ions
❮
❯
For price reductions relating to teaching/special circumstances please contact me. Despite charging for gpvdm, it is still my aim to make gpvdm accessable to all people who wish to simulate solar cells.
Student license (33 Euros/year)*
This fully featured license is intended for undergraduate and postgraduate students who wants to uncover what simulation can add to their papers. It gives you all the power of gpvdm but at a low price. Features include:
Support requests via e-mail, where information on using the model and or scientific advice can be asked.
Perovskite solar cell simulation
Organic LEDs simulation (OLEDs) - including ray tracing models
Organic solar cell simulation
Access to the latest updates of the model
Access to a large materials data base of optical materials
Steady state and time domain simulation
2D solver for Organic Field Effect Transistors (OFETs)
Simulate IMPS/IS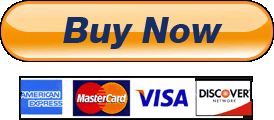 Academic research group license (220 Euros/year)*
This license is intended for University research groups who want to purchase gpvdm. The features of this package include
All the benefits of the single user license but with the ability to install gpvdm on up to four computers.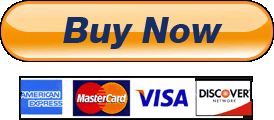 Gpvdm for profit making companies (1100 Euros/year)*
This license is suitable for companies or larger research establishments.
This package includes up to two skype calls/consultations. More consultations are possible but will be charged separately.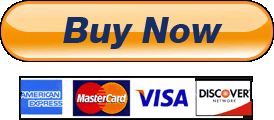 -->
Adding extra features to the model/consultation services
Please e-mail me to discuss pricing options.
*If these price plans do not fit your needs or are beyond your budget then please feel free to contact me. OR: Have you collaborated with my research group? Then please e-mail me.
Special offer
This is for Luciano Neves. This is a time unlimited license, with no end date or recurring payment.