1 / 4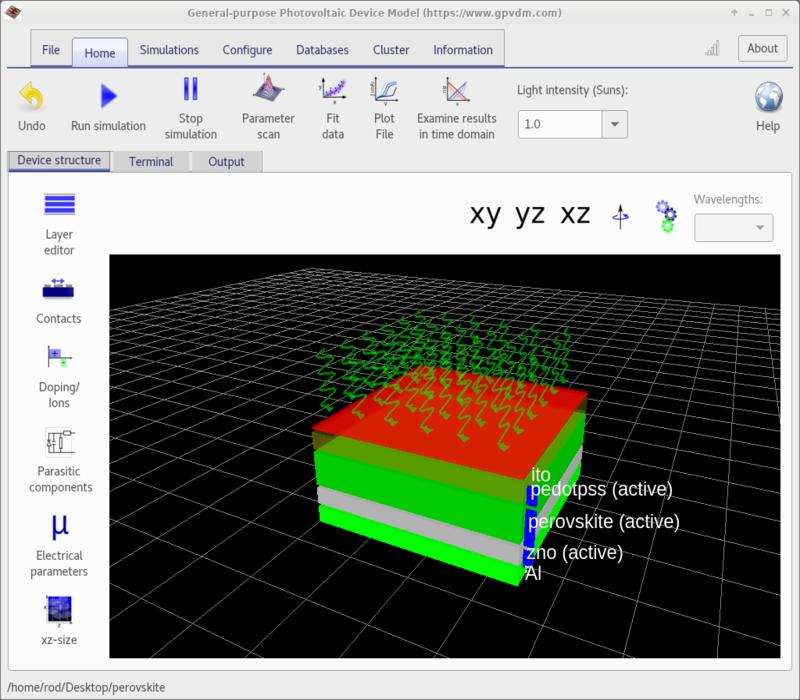 Perovskite solar cell structure
2 / 4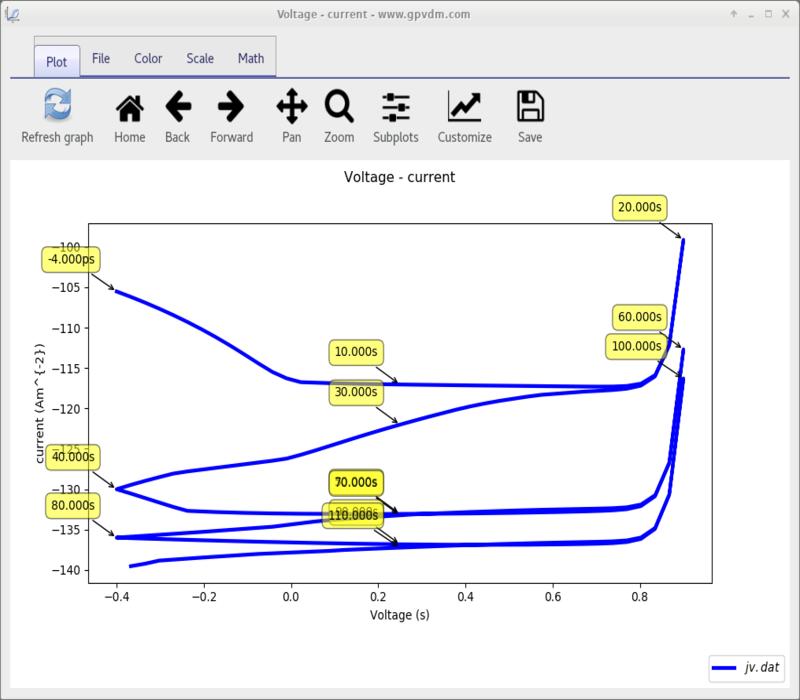 Hysteresis in jv curves
3 / 4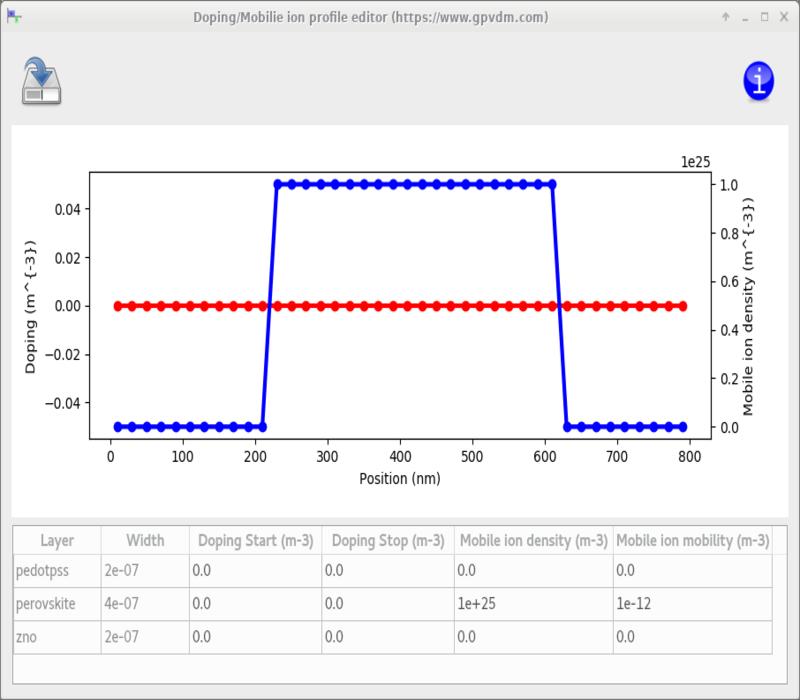 Adding mobile ions
3 / 4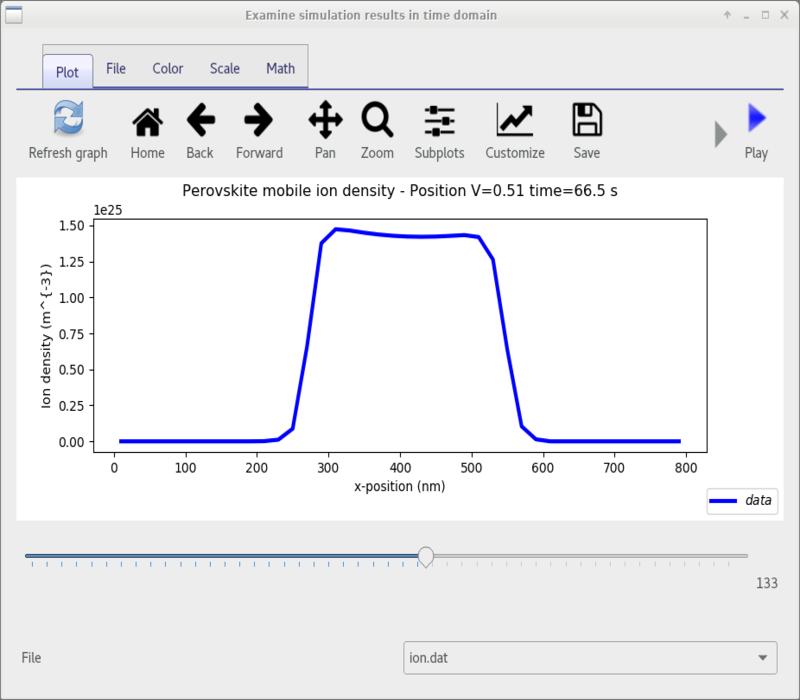 Simulating mobile ions
❮
❯
Simulating perovskite devices.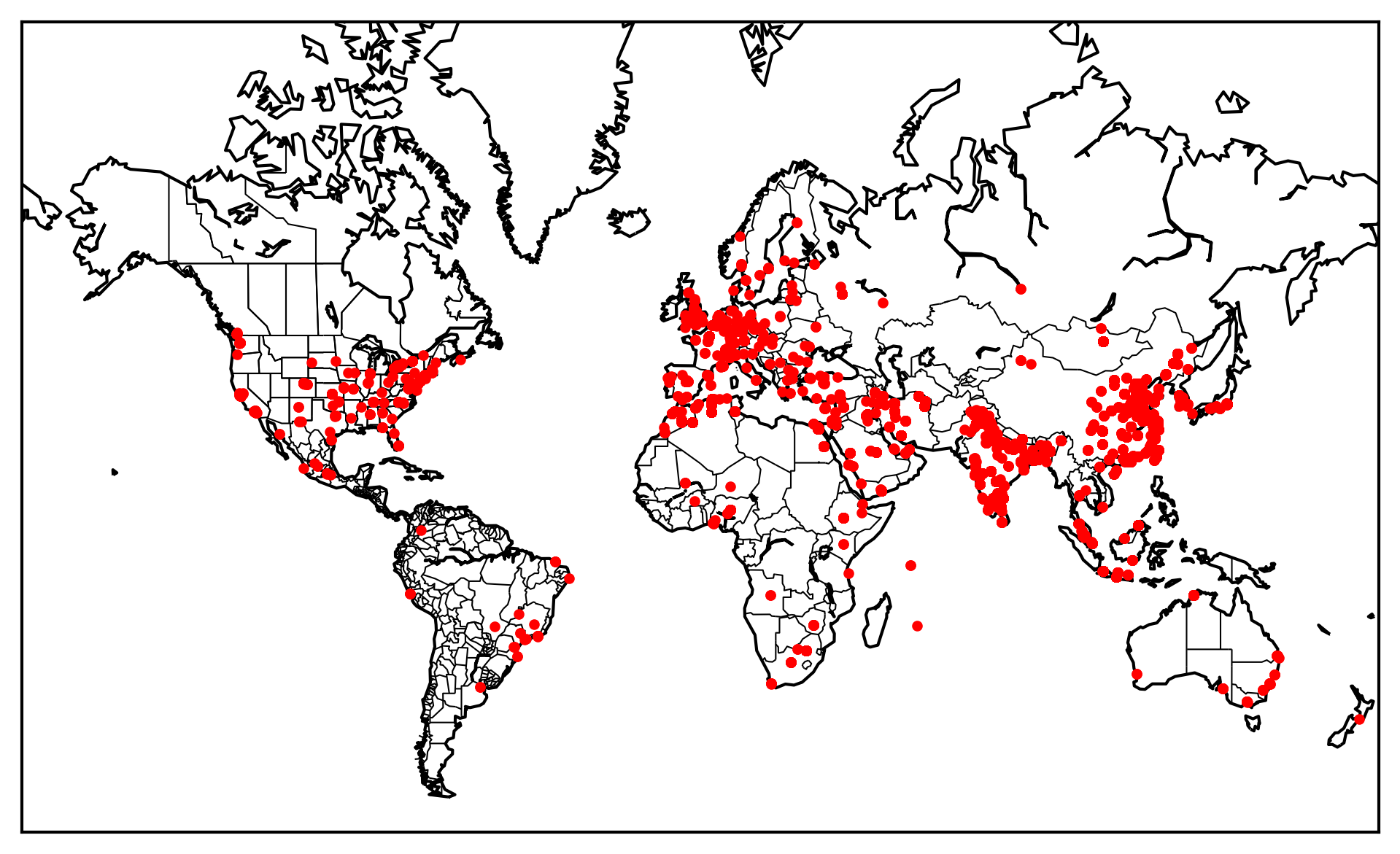 One red dot = 1 download of gpvdm, over 25,000 times to date.
Download gpvdm personal edition 7.7.004 for Windows
To install gpvdm download a copy of the gpvdm installer from below and say yes to all questions:
Download personal edition now 49 Mb
Problems?: If gpvdm won't work please read this.