Gpvdm is now called OghmaNano. Click the button below to go to the OghmaNano download page: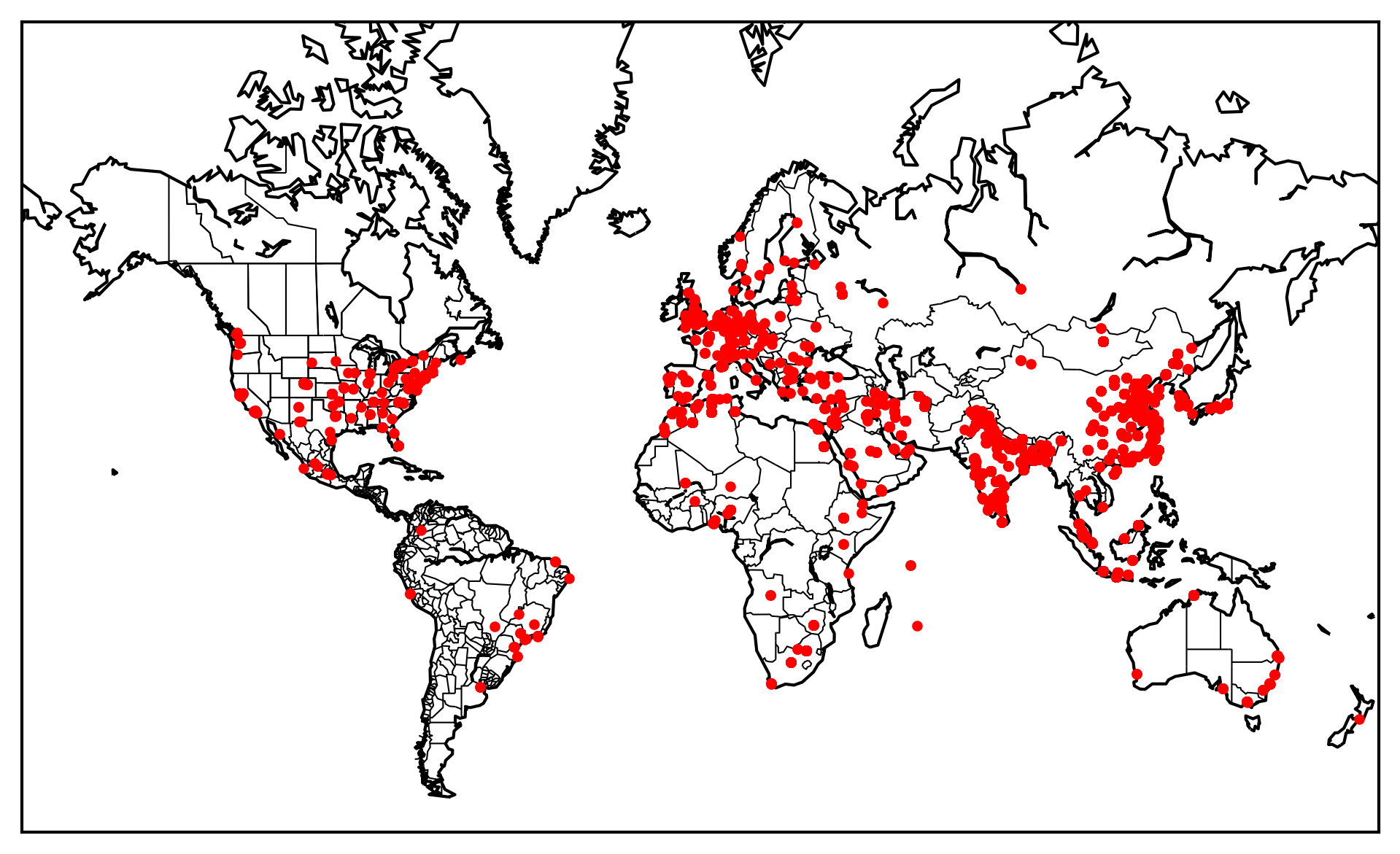 One red dot = 1 download of gpvdm, over 25,000 times to date.
[Note: If you are upgrading from an older version of gpvdm I reccomend you delete the gpvdm_local folder in your home directory before installing.]
If you don't have admin rights to your windows box click here.